We're 91NIGHTS. An alternative pop trio from Buckinghamshire, England featuring Maxine on keys and vocals, Mark on guitar and James on electronic beats, bass and synths.
Our first single Young Admiration has been featured on a number of TV series, including Love Island (13.06.19) and Made in Chelsea.
We're a self-managed, unsigned, rebellious trio on a mission to take on Buckinghamshire one hamlet at a time. Then of course, the world.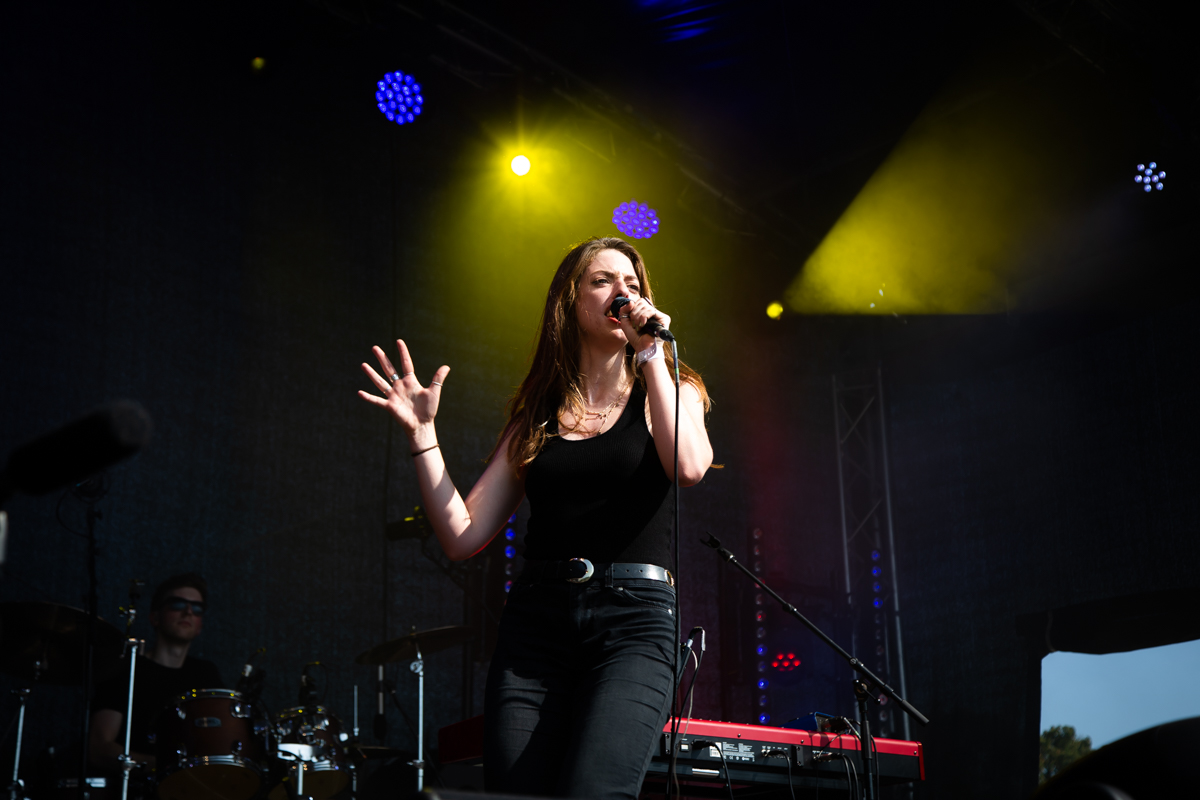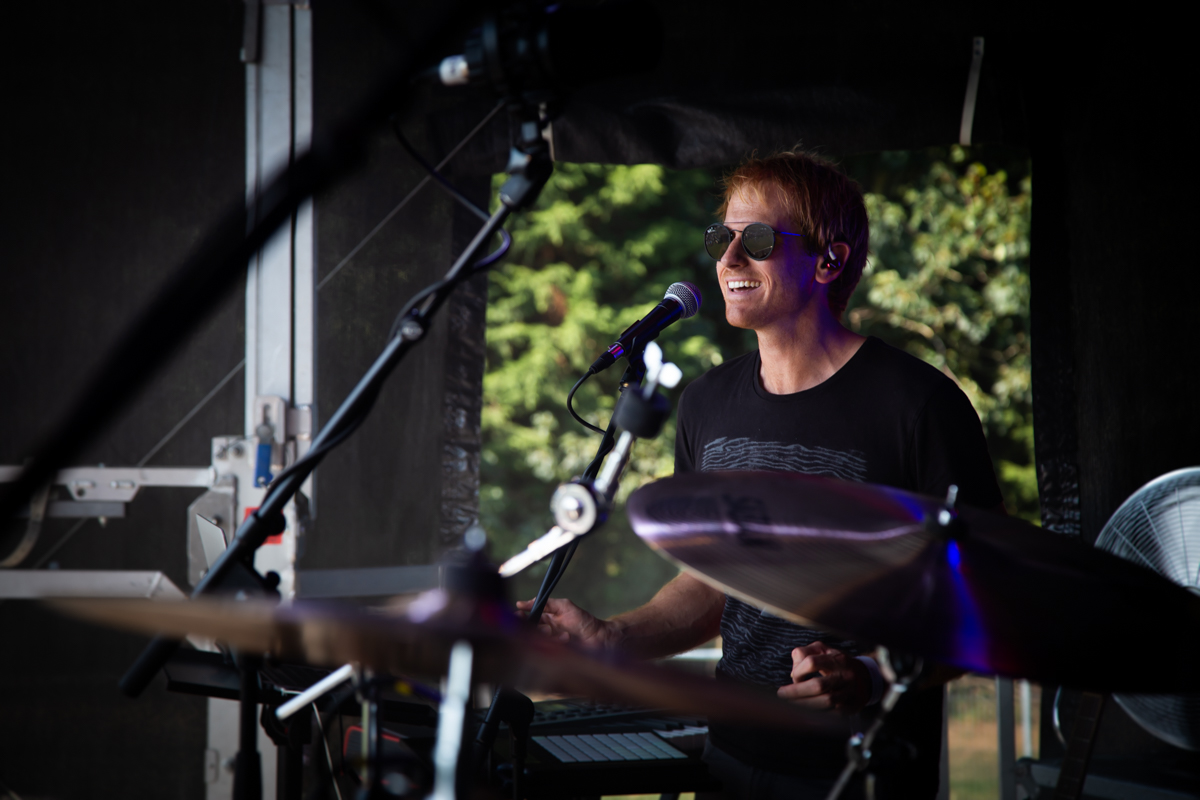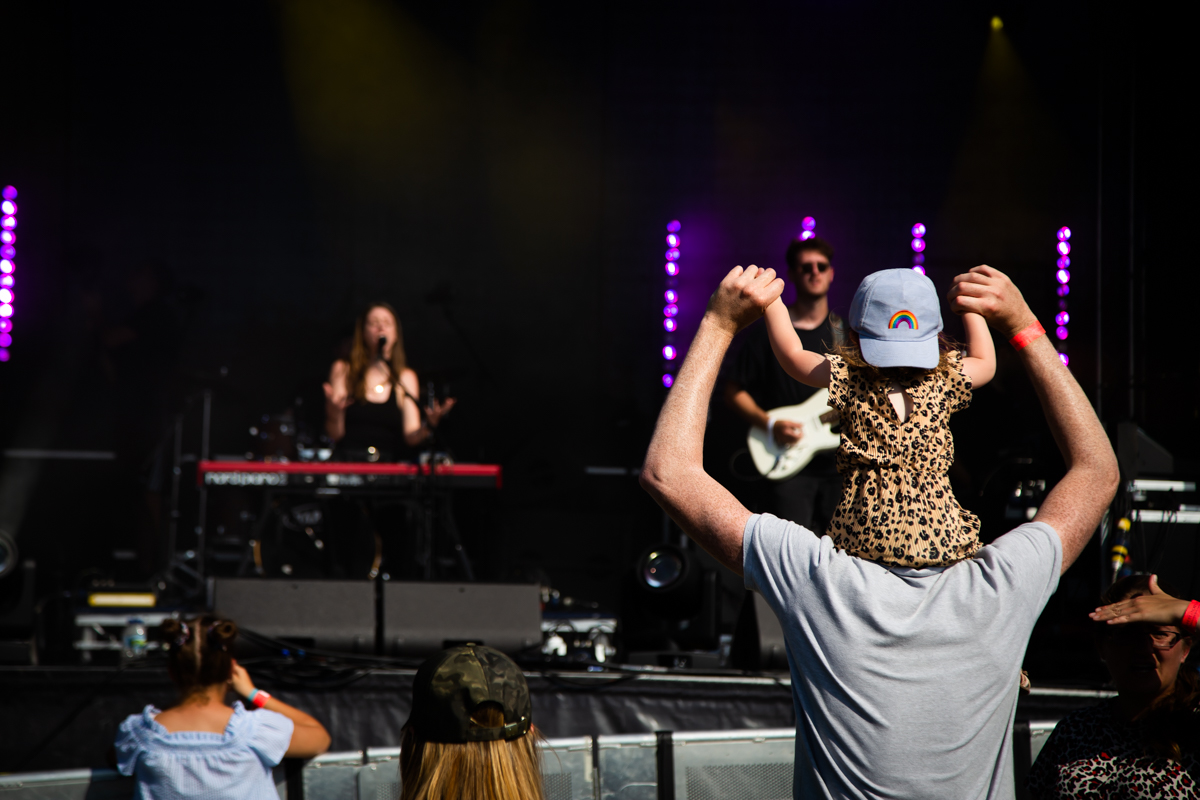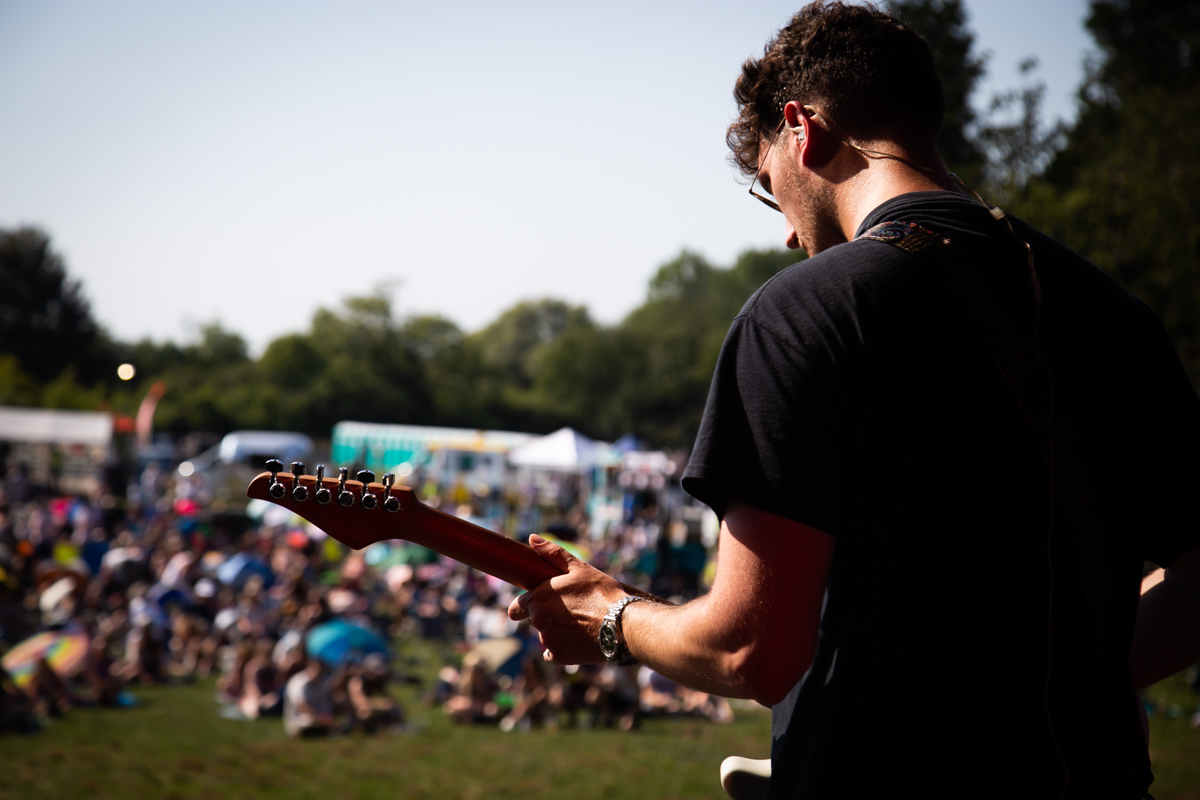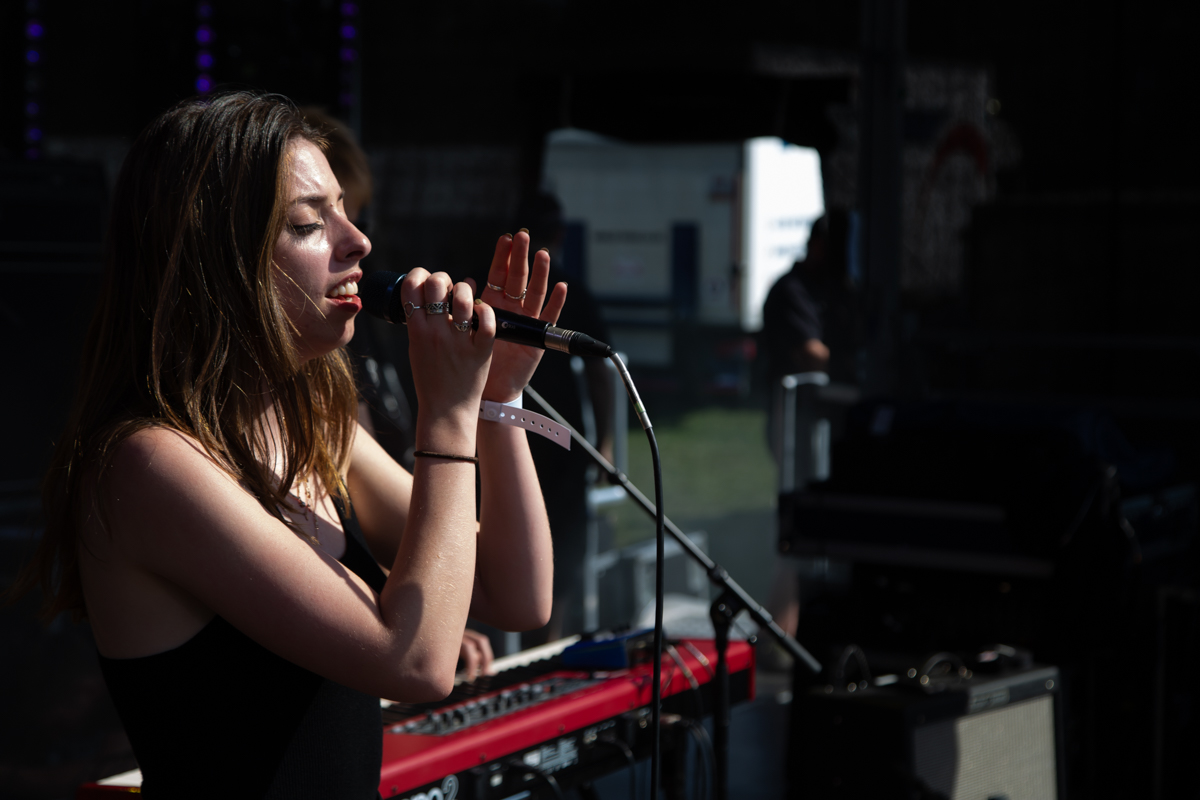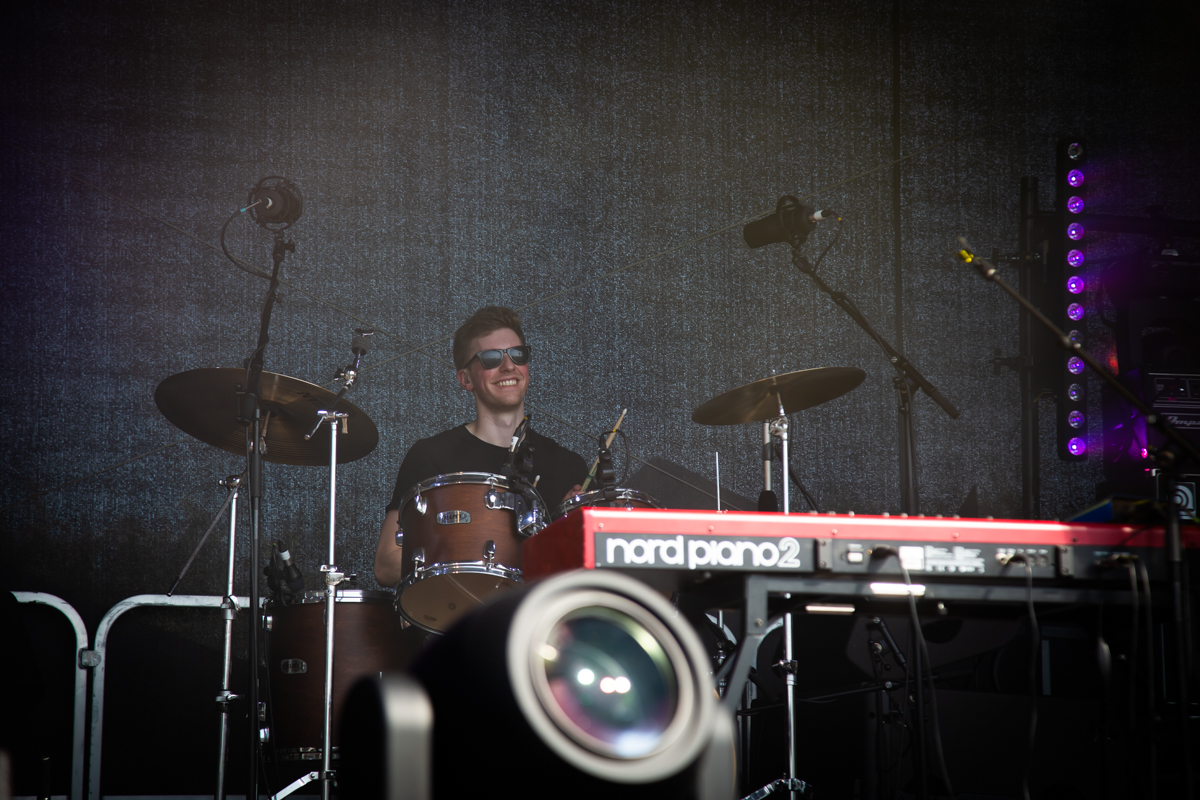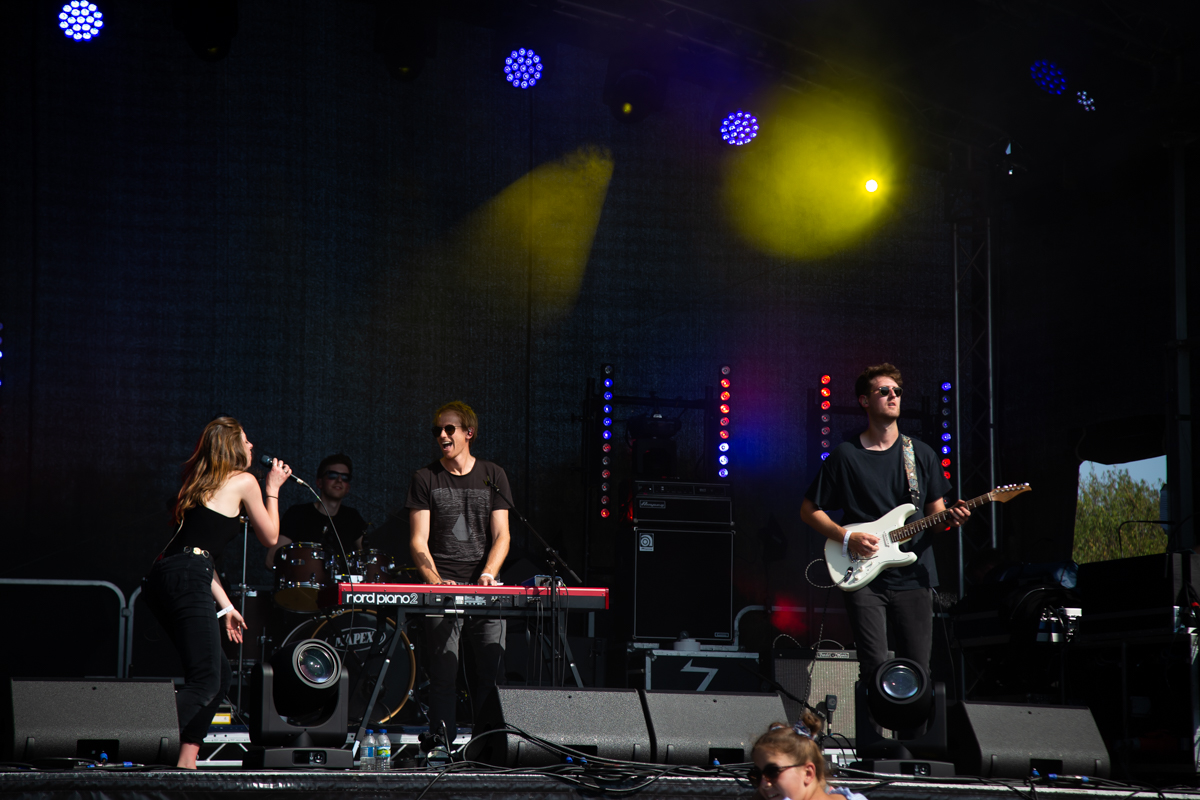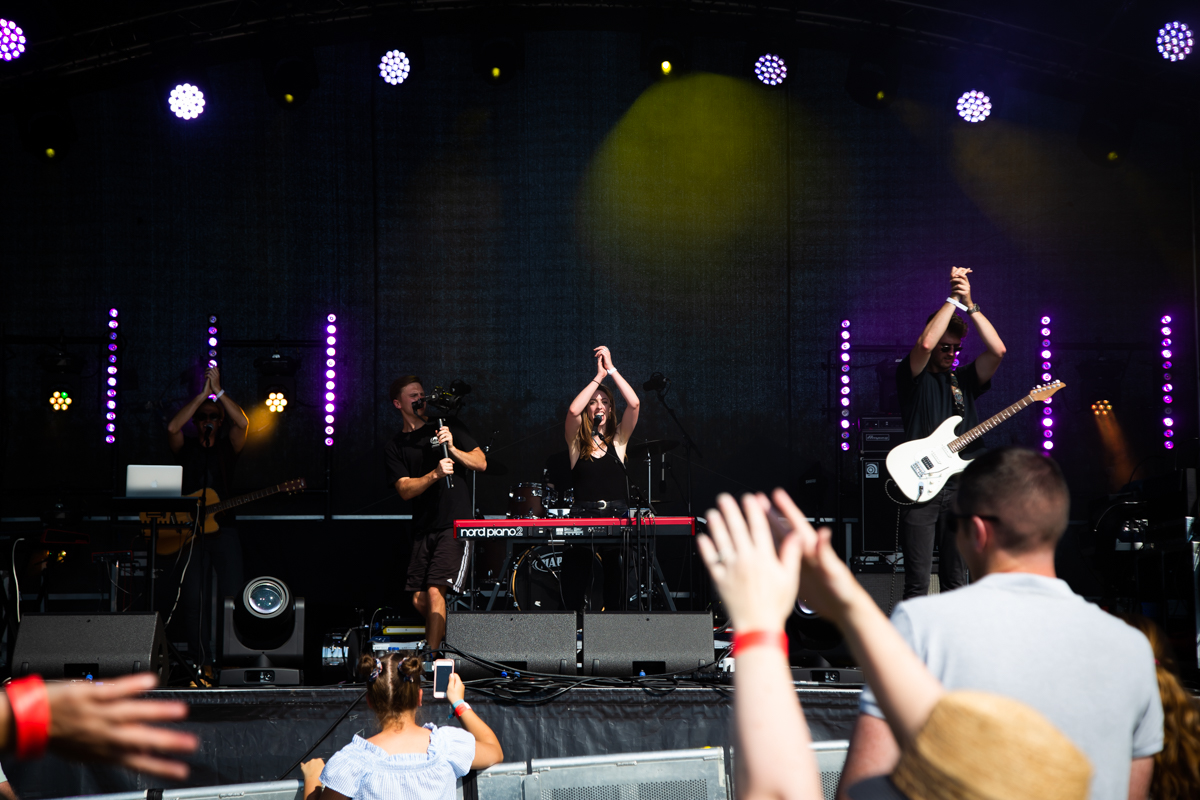 Swanbourne Music Festival 15:10 Sunday 25th August
Cooper's Marlow
Friday 26th July 2019
Looking forward to hitting up Cooper's in Marlow for their end of month Friday night live session. Come on down for some drinks and a big set from us!
Sweet Child o Mine
Out Now on all major streaming platforms
Truly Madly Deeply
We wrote this cover of Truly Madly Deeply for a sync opportunity on a not too unfamiliar TV show. We had about two weeks to lay this down so it was pretty hectic hitting deadline but we really enjoyed giving a bit of grit and edge to the original by Savage Garden. It's out on all major streaming platforms now so give it a listen and tell us what you think.
West Coast
Out now on all major streaming platforms. This was the first song we composed together as a trio and we're very proud of it. Hope you like it.
Wasted On Your Love
Delighted to follow up Young Admiration with our next single. Available now on all for purchase on iTunes and Google Play or available to stream on all major platforms.
WE'RE GOING LIVE AT MAD SQUIRREL BREWERY IN AMERSHAM ON SATURDAY 10TH NOVEMBER AT 7:30. GET IN TOUCH ON INSTAGRAM OR FACEBOOK @91NIGHTS IF YOU WANT A CHEERS FROM THE BAND!
YOUNG ADMIRATION ON MADE IN CHELSEA
SEASON 16, EPISODE 4
MONDAY 29TH OCTOBER 2018.
We're live on bbc Beds, Herts and Bucks on Saturday 29th September @ 8:45am. Tune in!
We'll be playing By the Horns Brewery (Earlsfield, London) on Saturday 6th October to celebrate the Brewery's 7th Birthday. Come on down to hear our latest single Young Admiration played live.
Come and see us play at Feast on The Farm (Peterley Manor Farm in Prestwood, Bucks) at 2pm on Saturday 6th October. This marks our 1 year anniversary as a band as it was at Feast on the Farm 2017 that James first met Max and Mark, forming the 3 piece that they are today.
We're next up at the Drawing Room in Chesham on Saturday 4th August. We've played there before and it's a really intimate outdoor setting, with a raised stage nestled in a quaint bohemian courtyard. Looking forward to seeing you there and hope you enjoy the show!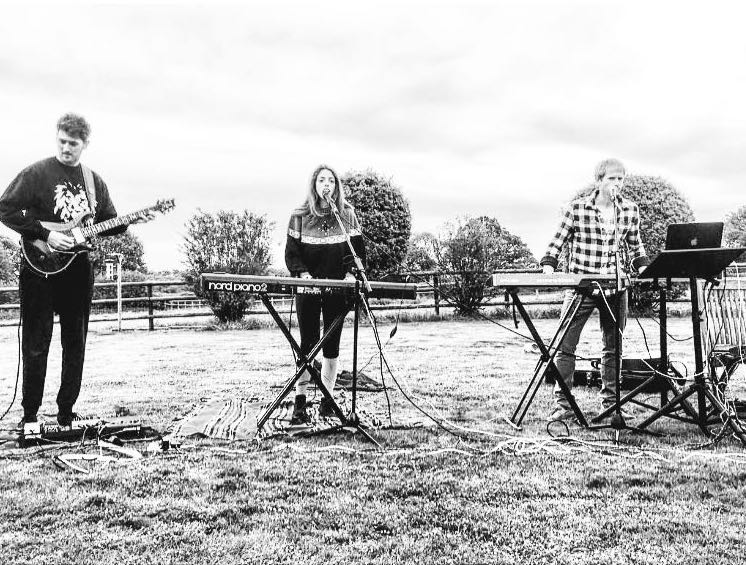 Getting ready for the launch
We're preparing a huge launch gig at Strawberry Cafe (Peterley Manor Farm | Prestwood) on Friday 8th June at 7:30. Tickets have sold out by more will be released the week before. Stay tuned or check back here: http://www.peterleymanorfarm.co.uk/91-nights-launch-event-yurt/
Frogfest 2018
Thanks so much to everyone who came down to support us at Frogfest on Sunday 27th May. It was an absolute blast playing for you all... lesson learnt, next year we'll be rocking up in the shorts and tank tops rather than the thick cottons all round!